Monthly Community Dinner
First Saturday of every Month we host community dinner between Magrib and Iisha
About Masjid Al-Huda Center
Islamic School of Masjid Al-Huda ISMA is a learning center within Masjid Al-Huda dedicated to developing and serving the children of our community. ISMA has been serving the Kansas City community for more than two decades. Some of the teachers who teach the Madrasa were students who graduated from the madrasa. ISMA is the first madrasa to serve the Kansas City community. Currently, there are three levels in the Madrasa. 1st level; students on this level are learning the alphabets and basic Islamic principles. The 2nd level or intermediate level; Students are on average learning the first 5 Juzz, Basic principles of Tawheed, Fiqh, Ahadeeth, and Seerah. 3rd and highest level; students are learning the upper level of Quranic memorization and also learning the above subjects in more depth.
Fajr
06:05 AM
Dhuhr
12:10 PM
Asr
02:37 PM
Maghrib
04:55 PM
Isha
06:15 PM
Jumua Timings
| Jumua | Khutba | |
| --- | --- | --- |
| Friday Khateeb | 01:00 PM | Sheikh Ahmed |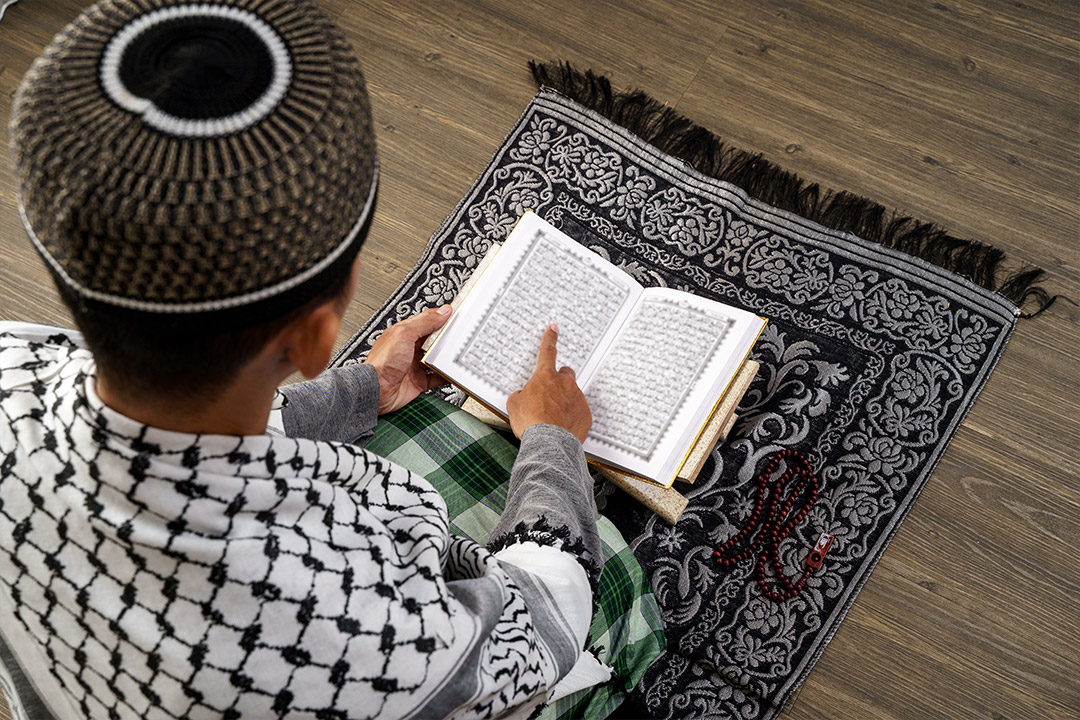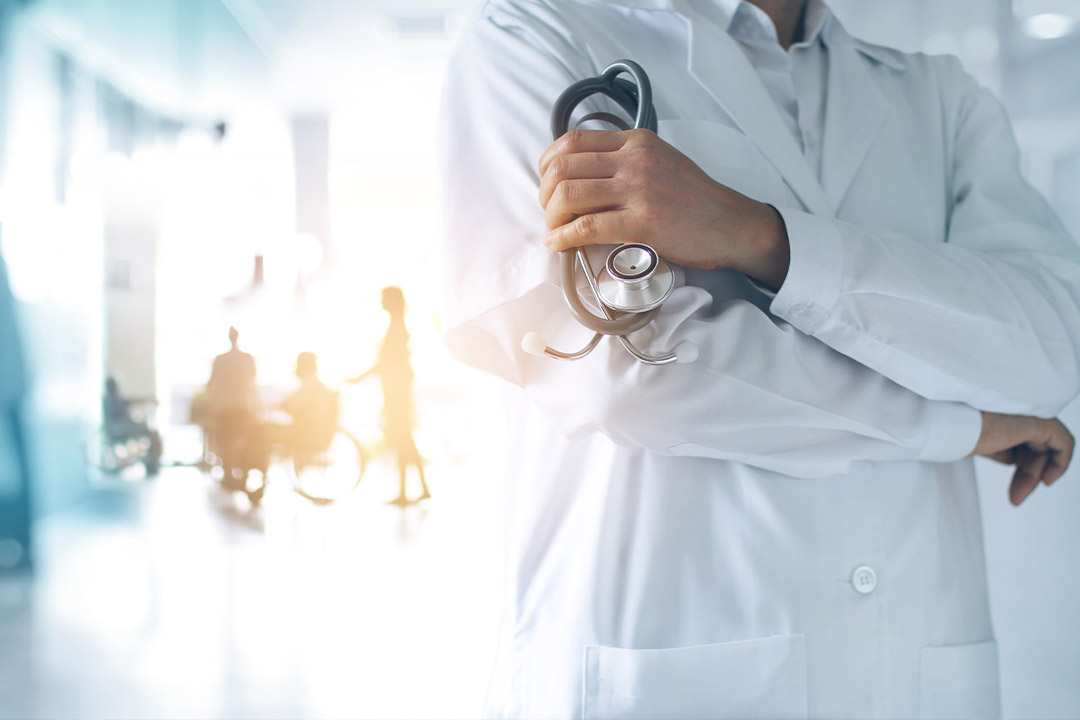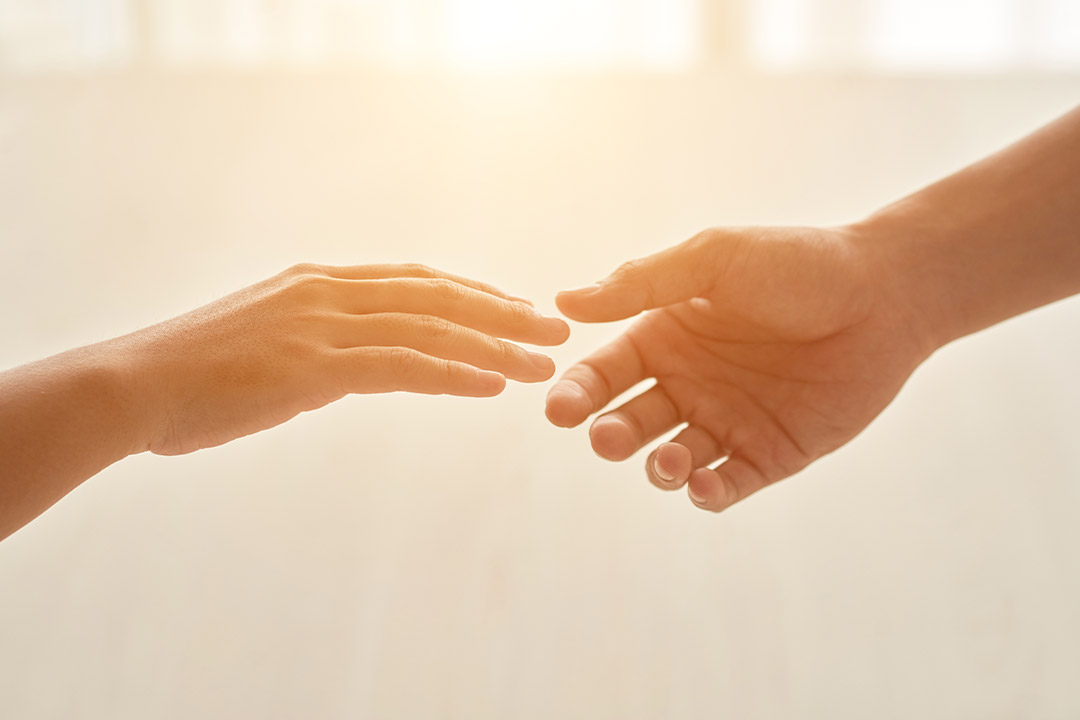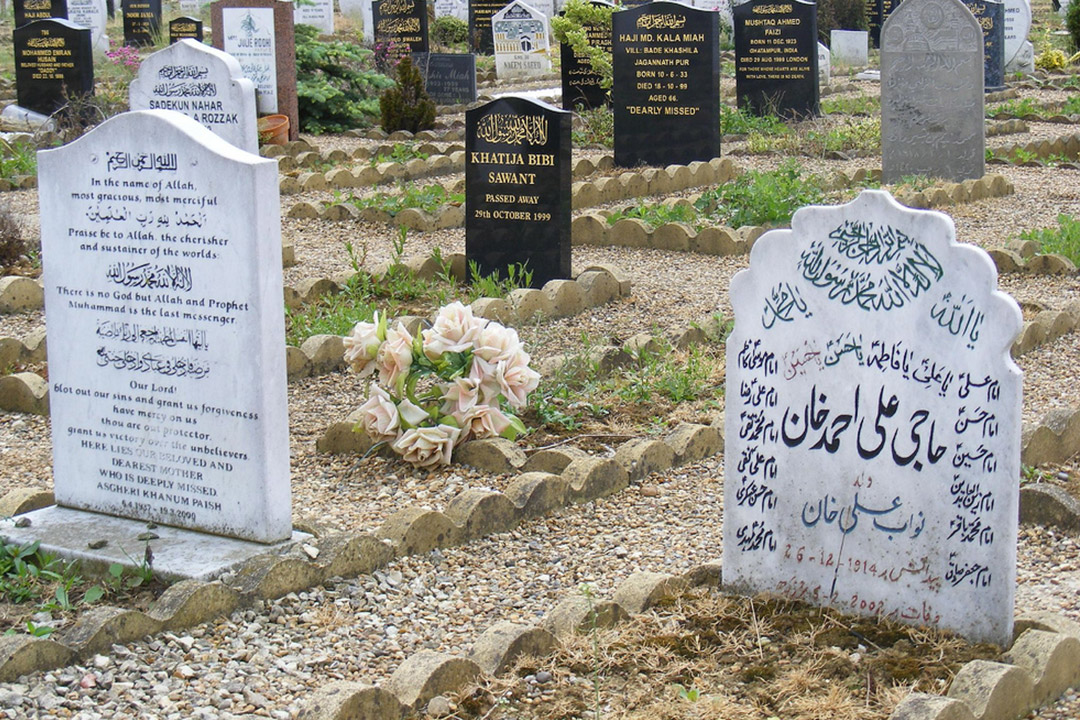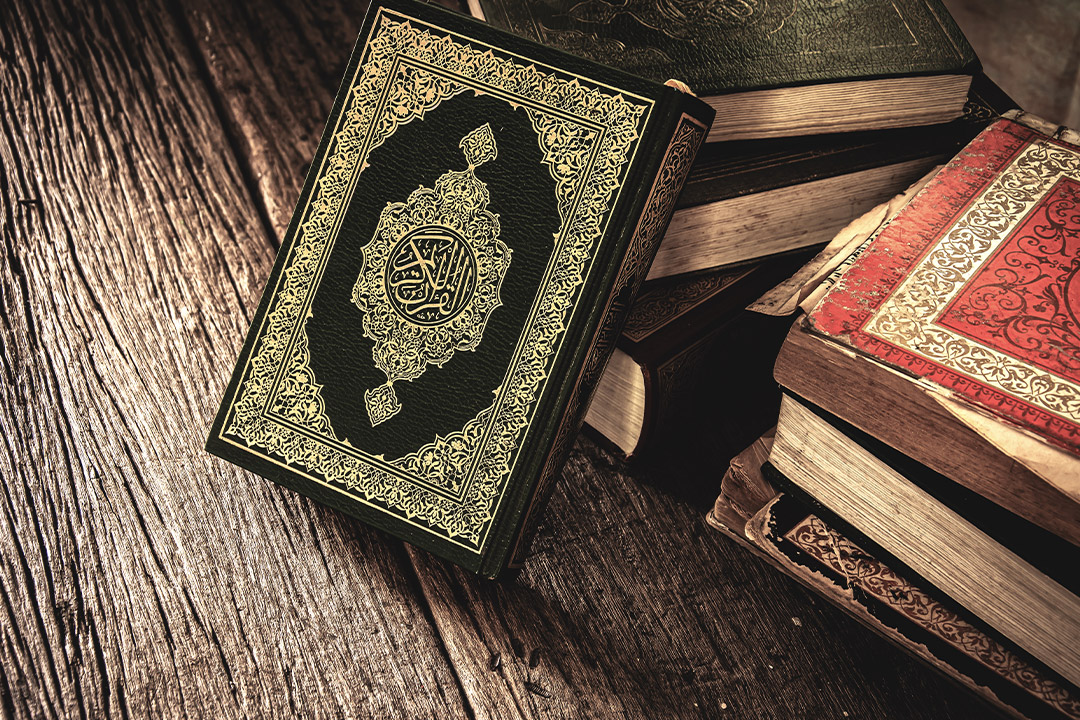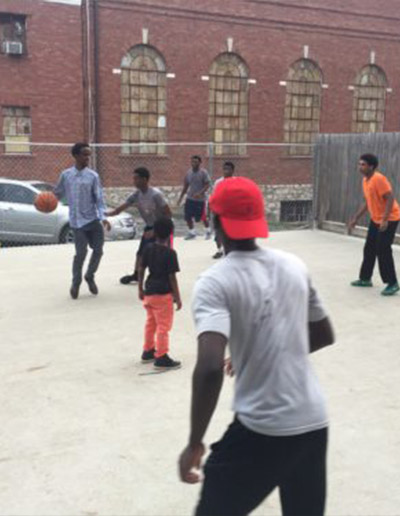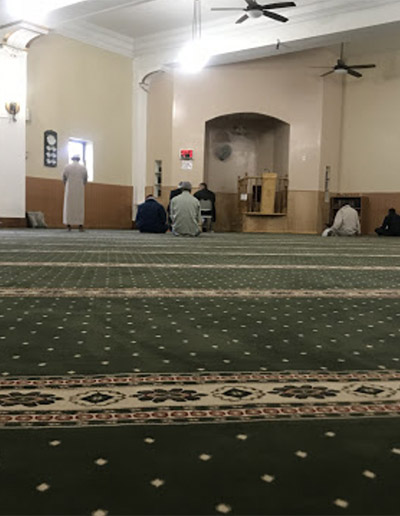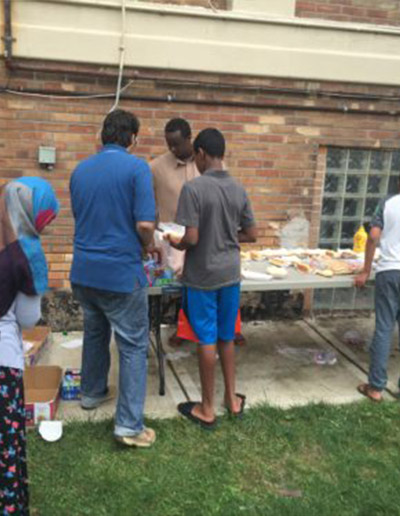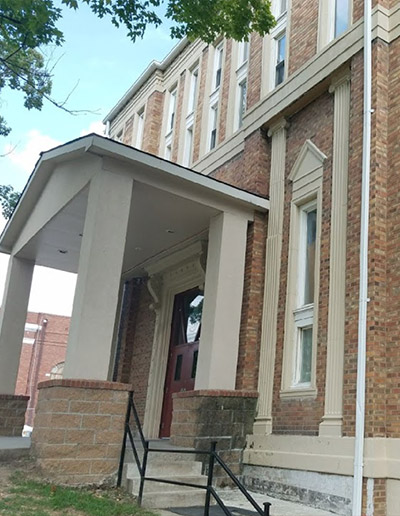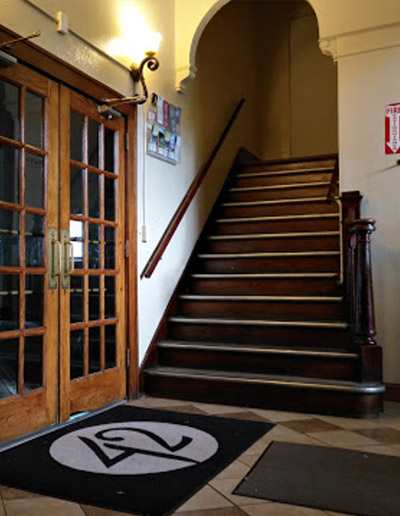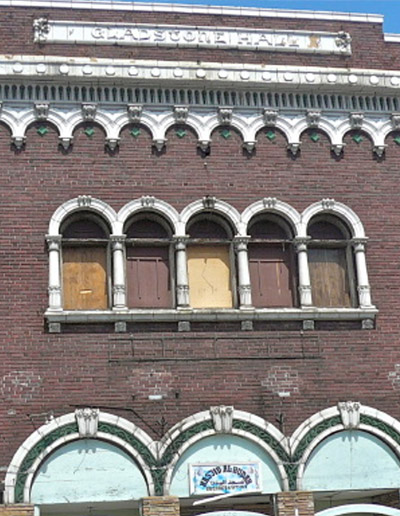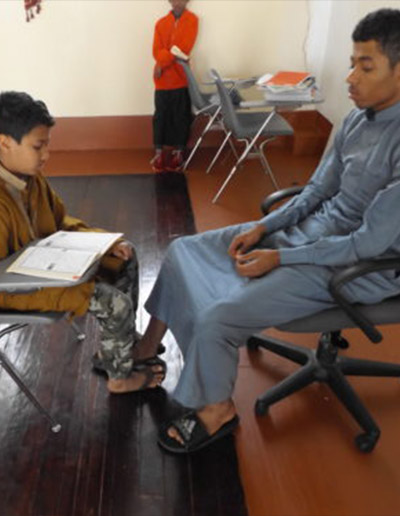 Support us, we need your help.